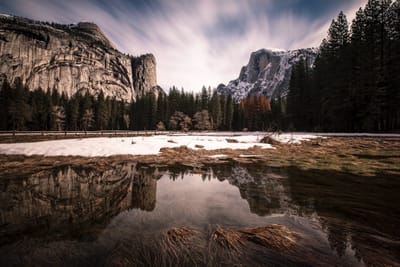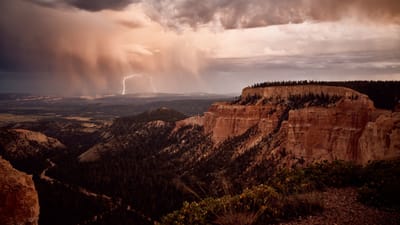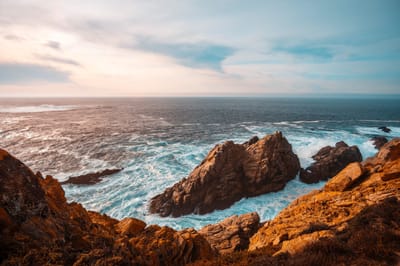 The Saviours and Guardians of our Planet, sounds like quite a lofty title and a huge responsibility to match.

It is.

But the important question is, whose responsibility is it?
And equally important, who or what are we saving it from?

The answer to both questions turns out to be the same.

It's each and every one of us surprisingly inadequate humans.

We recognise that there already exists a large number of organisations out there that are making lots of noise about climate change and how we humans are destroying our planet. The majority of them, it turns out, are corporate sponsored for the sole purpose of pushing alternative energy sources or new revolutionary 'green' products. In other words, the agenda is one of profit and maintaining the status-quo, albeit a little tweaked.

The Saviours and Guardians of our Planet believe that the state, or health of our planet is a direct reflection of the state, or health of the human race. By conducting healthier lives in all aspects, physical, emotional, spiritual, business, financial, we believe will ultimately cause a knock-on effect to the world we live in and on. It's not going to happen by magic and it's certainly not going to happen overnight, but it can and will happen. If it does not can you take the responsibility for being the generation that was the contributing factor that destroyed mankind and the world around you.

This is a fledgling organisation and by its nature will always be a work in progress. We aim to encourage people to think differently about everyday stuff. To question the way we are conditioned to live our lives. Maybe conventional wisdom is not so wise after all.

How do we propose to pull this off? You may well ask.

It's about education, or more appropriately, re-education, and practising what we learn. Over time you will be able to access a variety of publications such as 'The Silent Revolution' which is already available in download from this site. Even if you only absorb and practice one percent of what you read, you will already be making a vital difference.